The 31st chapter of the Book of Proverbs changes the way we look at women in Old Testament times. The Proverbs 31 woman was not a second-class citizen. She was an equal partner to her loving husband, a cherished mother to her children, and a successful business woman. She was the wife of a prominent man, and she helped those less fortunate. She created a lovely home for her family, made them beautiful clothing, and prepared gourmet meals. 
Was she some sort of a Biblical Superwoman? Not at all—she was a well-rounded woman who had a sense of priorities and still found time for herself. Although she lived three thousand years ago, the Proverbs 31 woman is a relevant role model for today's woman. 
Proverbs 31 Lifestyles invites you to join us as we explore how we can become Proverbs 31 women, in our new new online programme, The Proverbs Principle!
WHAT'S IN THE PROGRAMME?
MODULE 1: DEFINING THE PROVERBS 31 WOMAN
Worth More Than Rubies
Her Relationship With God
Strength and Dignity
Forgiving and Forgiven
Confidence in the Future
Wisdom and Kindness
The Heart of Her Husband
Her Children Call Her Blessed
The Other People in Her Life
Hearth and Home
She Provides Food For Her Family
Clothing Her Family
Health and Beauty, Inside and Out
She Reaches Out To the Needy
Give Her of the Fruit of Her Hands
The Many Fine Things She Does
MODULE 2: LIVING PROVERBS 31
Becoming a Proverbs 31 Woman
Worshipping Your Proverbs 31 God
Loving Your Proverbs 31 Husband
Video 20: Raising a Proverbs 31 Family
Forming Proverbs 31 Friendships
Looking Like the Proverbs 31 Woman
Developing a Proverbs 31 Work Ethic
Enjoying a Proverbs 31 Lifestyle
Living Proverbs 31 in Today's World
BONUS: PDF Workbook: Reflections for a Proverbs 31 Woman
MODULE 3: CREATING A PROVERBS 31 HOME
A Place For Everything and Everything in Its Place
Good Housekeeping
Quick Ways to Add the Proverbs 31 Touch to Each Room in Your Home
La Cuisine
A Crash Course in Interior Decorating
The Proverbs 31 Woman on the Move
BONUS: PDF Worksheet: Are you a Proverbs 31 Woman?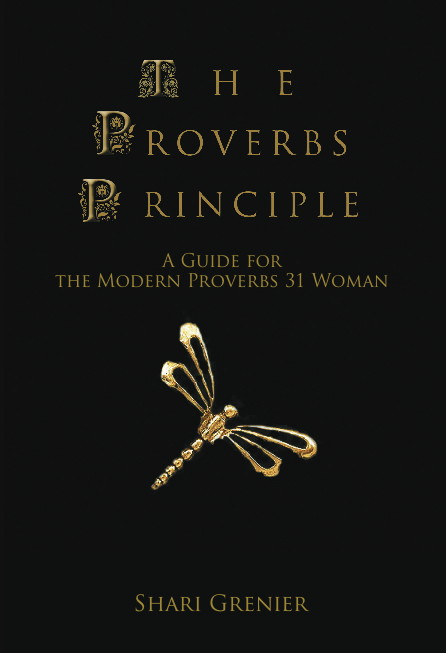 How much does this all cost?

Our convenient payment plan allows to take the Proverbs Principle programme for 3 low payments of $179 for a total of $537 OR Save 20% with a one-time payment of $429BUT… for a limited time onlysave an additional $132 (total of $240 savings) when you make a one-time payment of $297!
Whether you choose the one-time payment or the payment plan, you will receive as a bonus a pdf copy of Shari Grenier's book, THE PROVERBS PRINCIPLE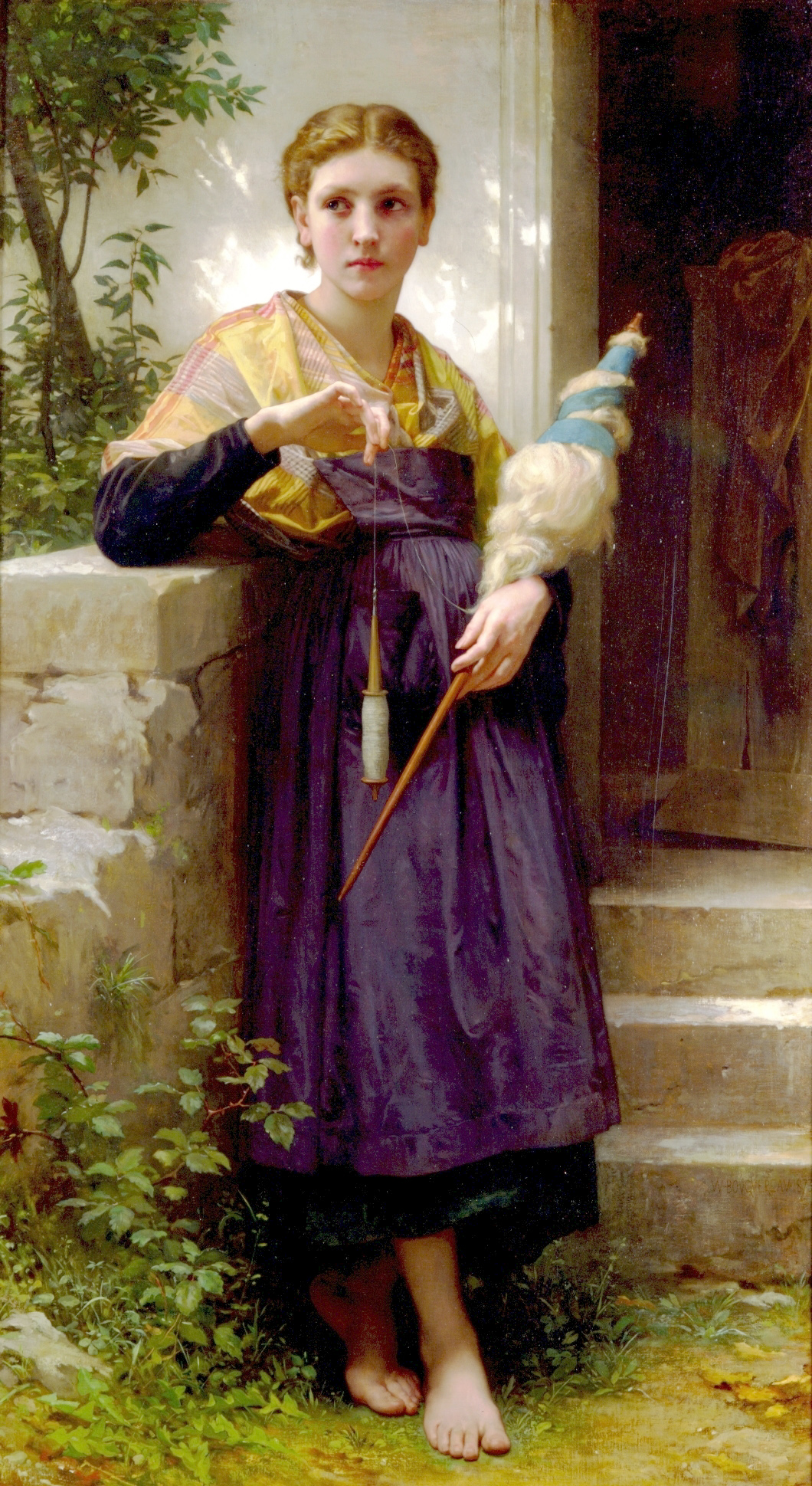 DEFINING THE PROVERBS 31 WOMAN
A look at our Biblical role model and her many desirable attributes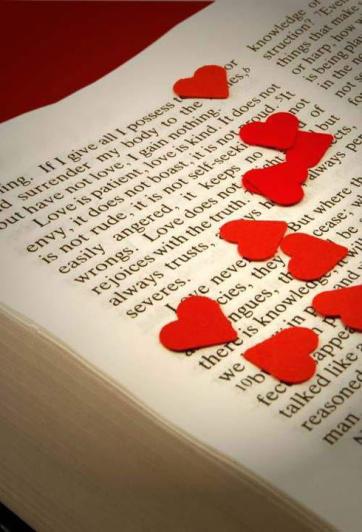 Step-by-step… how can we take on her attributes and live the life of a woman who is devoted to God and her family, and still finds to time to run a business and help the poor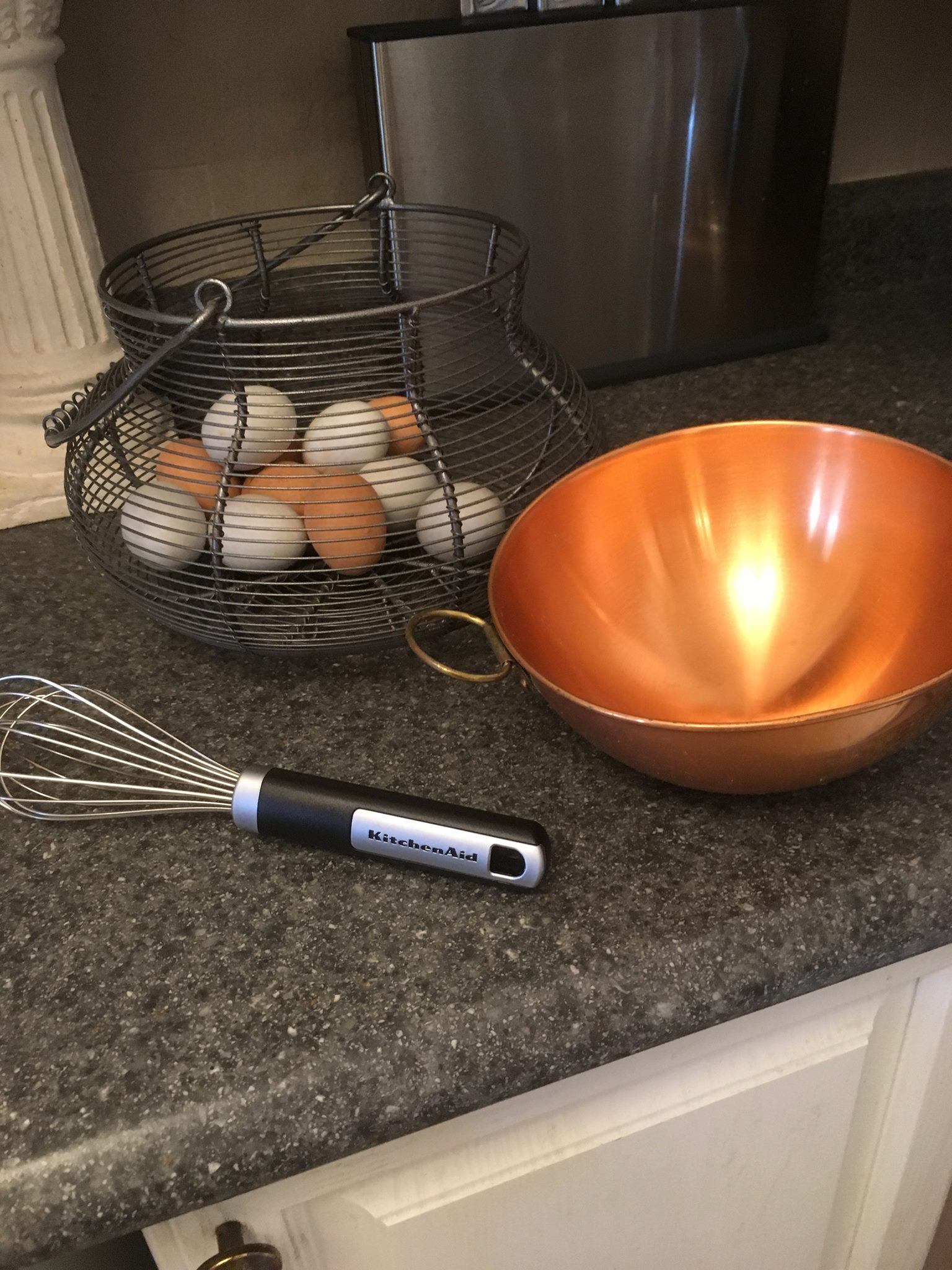 CREATING A PROVERBS 31 HOME
Running an organized and efficient home, using the model of the Proverbs 31 woman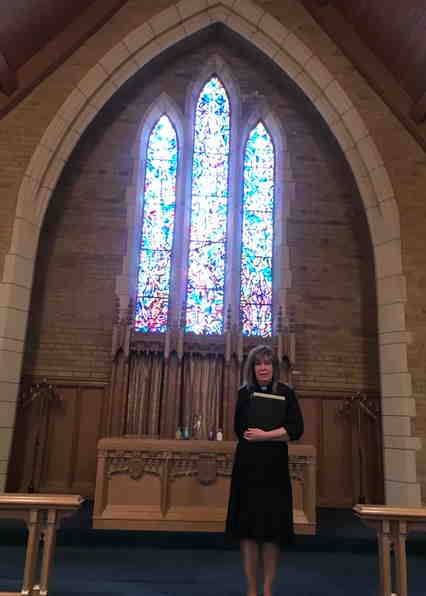 I'm Shari Grenier... I am a Proverbs 31 woman, priest, lifestyle blogger, author, wife, mother, and forever-young grandmother! I am married to my high school sweetheart, Dave Grenier, and we live just east of Toronto, Canada. I feel equally at home in Toronto, New York or Paris.
I don't think it's a coincidence that all of my interests seem to fall in line with living our best Christian life and serving our families. Dave likes to tease me that I'm like Barbie -- so many different professions -- but I don't think she has ever been a Reverend. So, Barbie, that makes us even, because I've never been an astronaut!